---
Solar Operations & Maintenance
Protecting Your Solar Investment
Operations ∙ Maintenance ∙ Commissioning ∙ Warranty ∙ Repair
---
Mountain Ridge Energy Service, LLC brings decades of experience commissioning, monitoring, maintaining and operating commercial and utility scale PV systems. Our focus on quality and customer service, along with our dedication to driving reliability in the Renewable Energy industry, makes us a valuable partner for any organization playing a role in the operation of PV plants.
We are like tenant farmers chopping down the fence around our house for fuel when we should be using Natures inexhaustible sources of energy – sun, wind and tide. … I'd put my money on the sun and solar energy. What a source of power! I hope we don't have to wait until oil and coal run out before we tackle that."

-Thomas Edison
Solar O&M
Mountain Ridge Energy provides operations & maintenance support for some of the largest solar providers in the country. We're here to help you, too.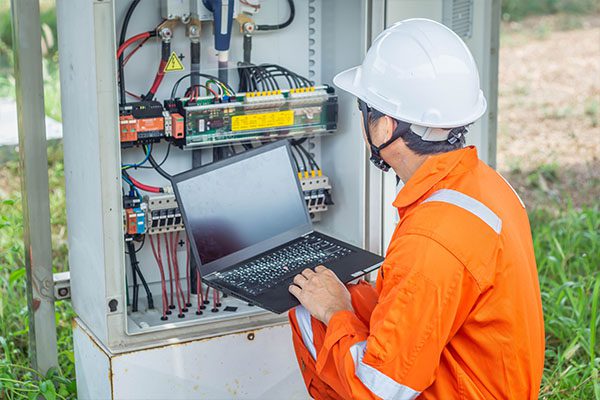 Warranty Repair
If your system is in need of warranty repair, we can serve as the provider and bill the appropriate party. Contact us for more information.
Thermal Imagery
Our team uses drones & thermal imagery to evaluate performance for existing solar cells & panels.
Service You Can Trust
Things go wrong that directly affect the performance of renewable resources. With over 22 years of experience on solar sites nationwide, we're here to protect your company's environmental & financial investment in our shared future.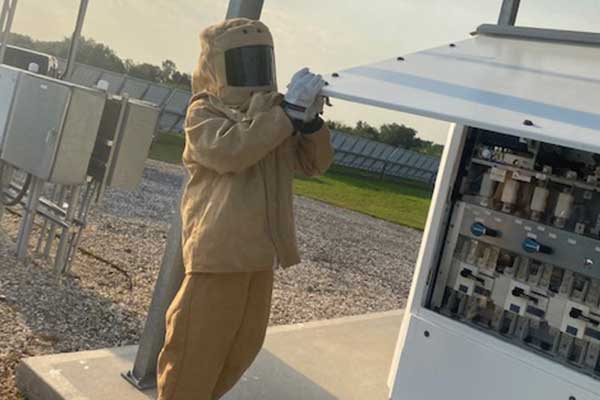 Safety
Our team takes pride in our commitment to excellence in service. This includes excellence in safety. We're working hard to keep our team safe and your systems running efficiently.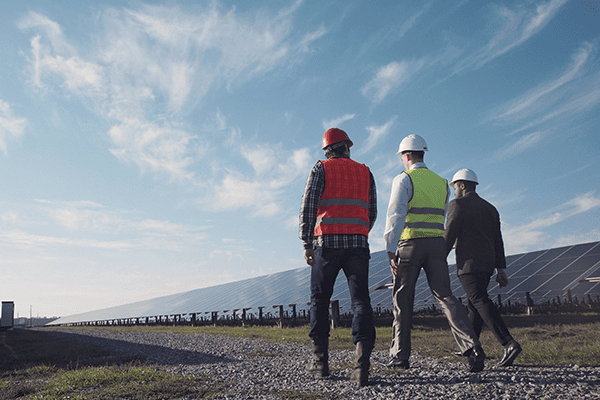 Partners in Service
We work with some of the nation's leading solar providers, offering operations & maintenance support. We're proud to support SMA,
First Solar, and many others.
RECENT PROJECTS